---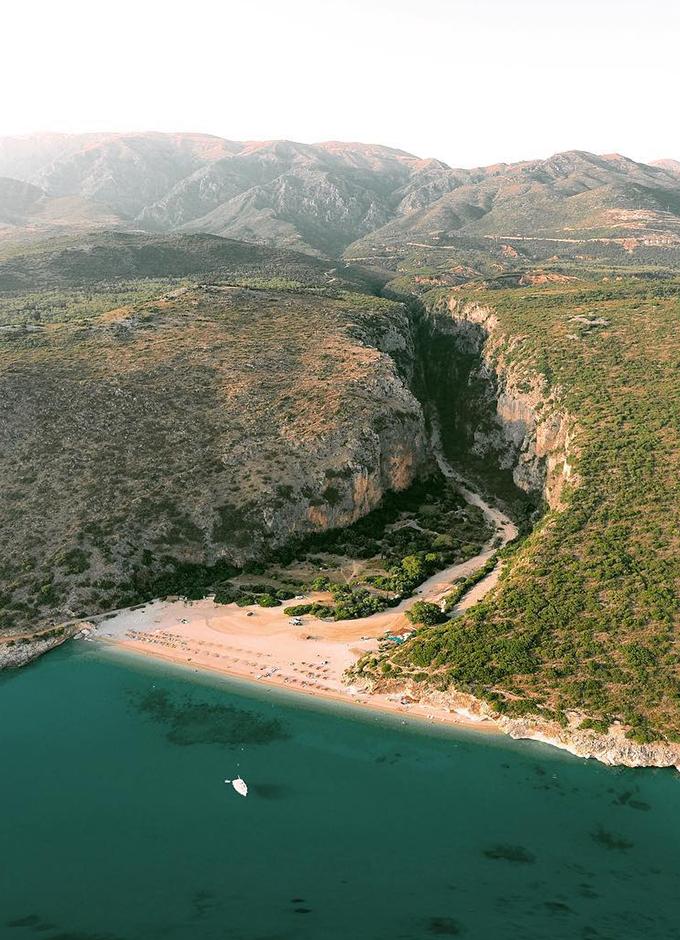 1/29
Image credit: Instagram.com/adisshera
For the past five years Croatia has been a tourist hotspot for very good reason. The Balkan state has a beautiful coastline, historic villages and very favourable prices. So favourable in fact that its picturesque capital, Dubrovnik, starred as the fictional 'Kings Landing' in the hit TV show Game of Thrones. Quite the cinematic coup. However, since landing that high-profile role, Croatia can no longer claim to be Europe's undiscovered gem. It is well and truly discovered. Which means Croatia needs to pass that honour on to its underrated southern neighbour: Albania.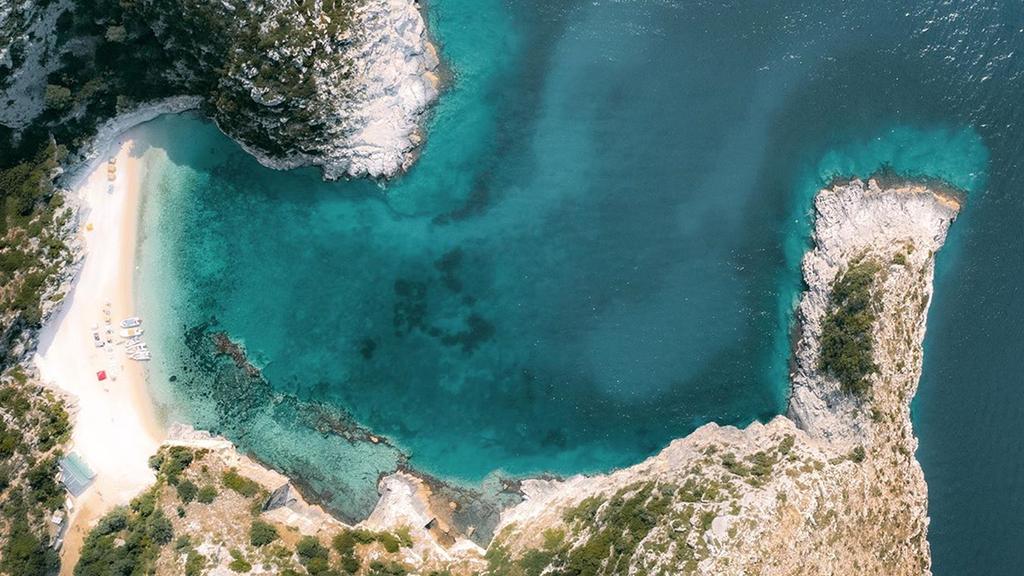 2/29
Image credit: Instagram.com/adisshera
Bordered by Greece to the south with it's own enviable Mediterranean coastline, Albania is country with an incredibly diverse landscape. From balmy beaches to snow-capped mountains, hot springs to UNESCO World Heritage-listed archaeological sites, it is a naturally beautiful nation emerging from a turbulent history to embrace peace and prosperity (they're also hoping for EU membership in the near future).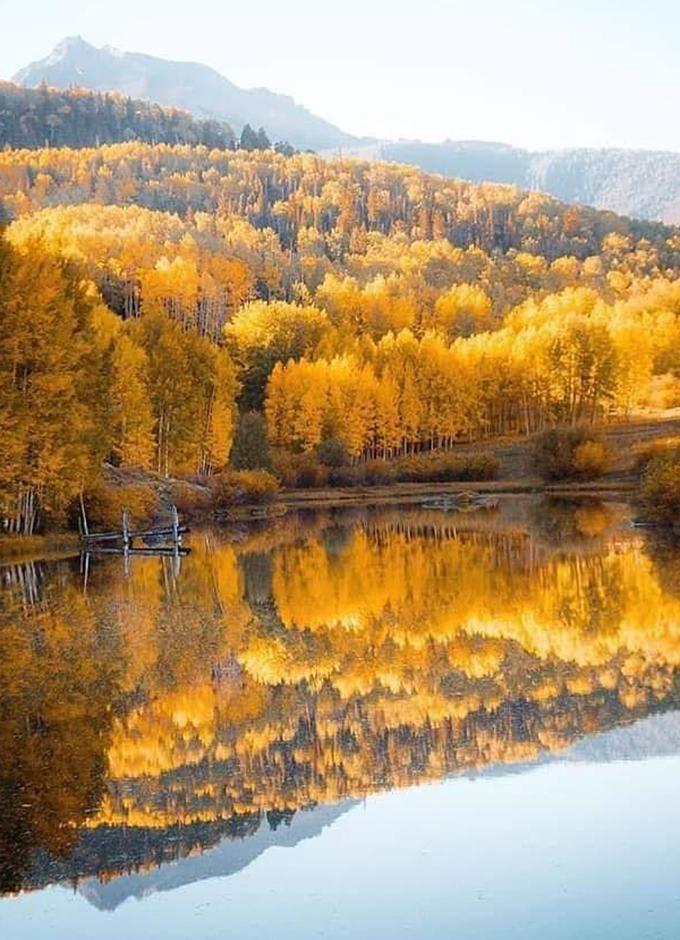 3/29
Image credit: Instagram.com/kukesi_yne
Before you book your ticket, know that 50 years of communist rule didn't made things easy for the Albanians – they only transitioned to a free-market economy in 1990. Visit the Museum of Secret Surveillance in the capital, Tirana, to get a peek behind The Iron Curtain and an understanding of what they went through. Under the regime there wasn't much investment in infrastructure, so don't expect Albanian roads, buses and trains to operate at the level they do in Germany or France. That said, the trade off for a trip that's a little trickier to navigate is affordability – you can eat in great restaurants and sleep in nice hotels for half of what you'd pay in neighbouring Greece or Croatia. If you haven't got much time and want things to run smoothly, enlist a travel agent to deal with the nitty gritty logistics for you. You're going to want maximum time to take in these views. Below, we've rounded up some of the must-see places worth travelling to Albania for.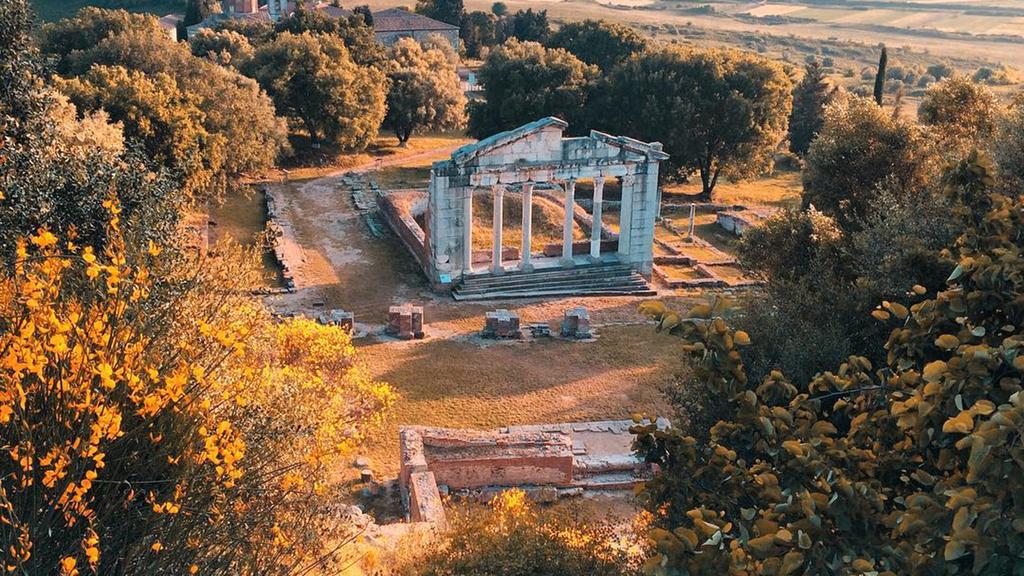 4/29
Image credit: Instagram.com/captured28_
Apollonia, Fier Archaeological Museum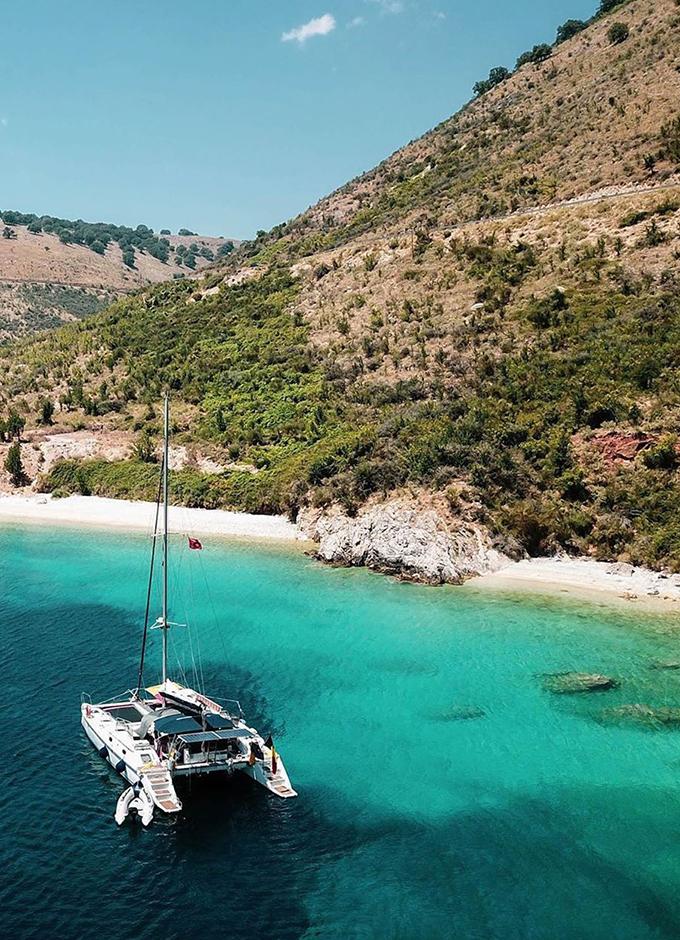 5/29
Image credit: Instagram.com/visitalbania2.0
Qeparo, Himarë, Vlorë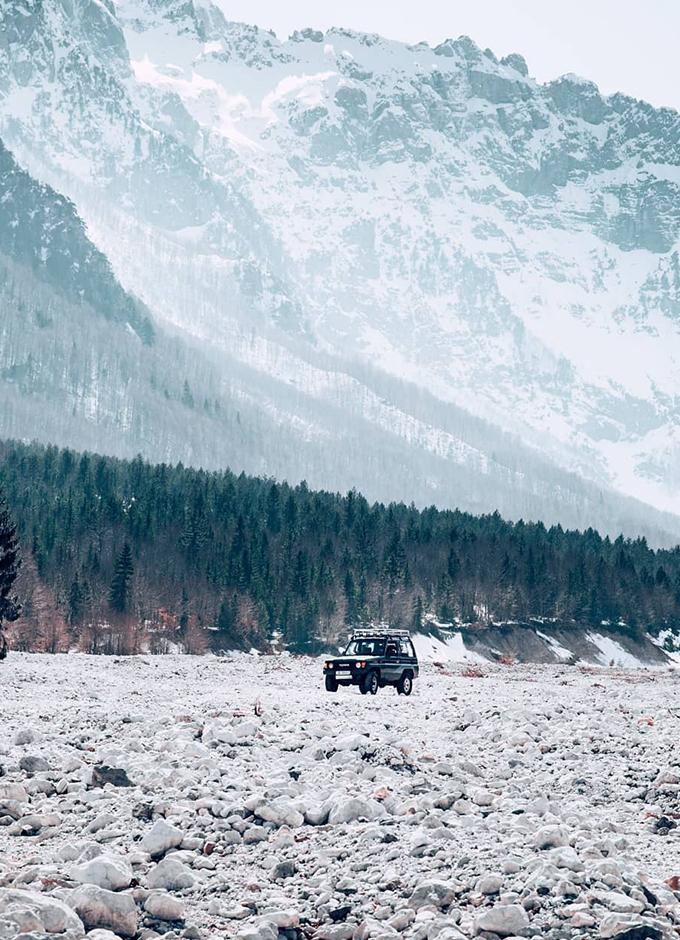 6/29
Image credit: Instagram.com/flakon.zharku
Theth National Park, Albanian Alps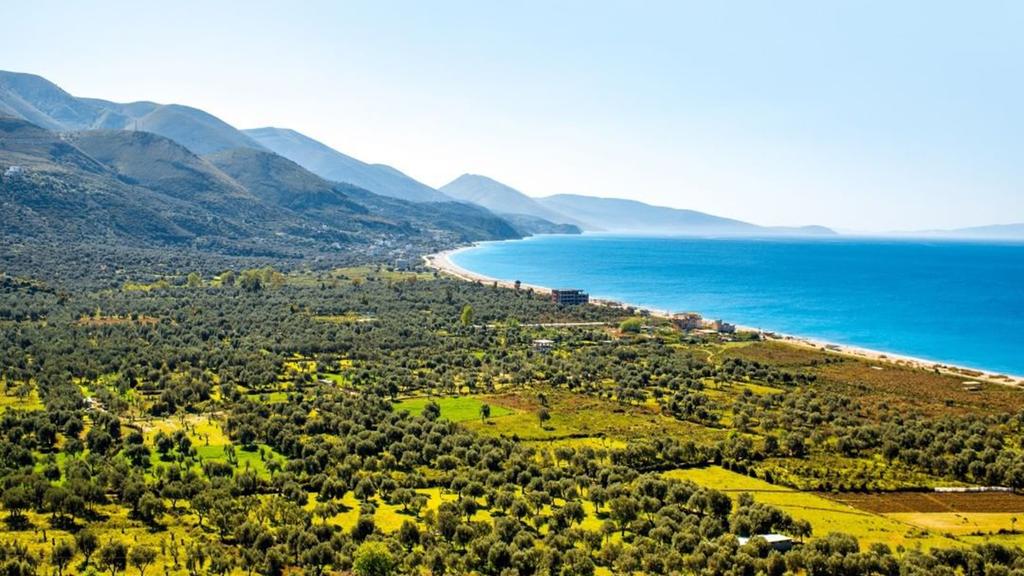 7/29
Image credit: Instagram.com/albania.tourism
Borsh, Himarë,Vlorë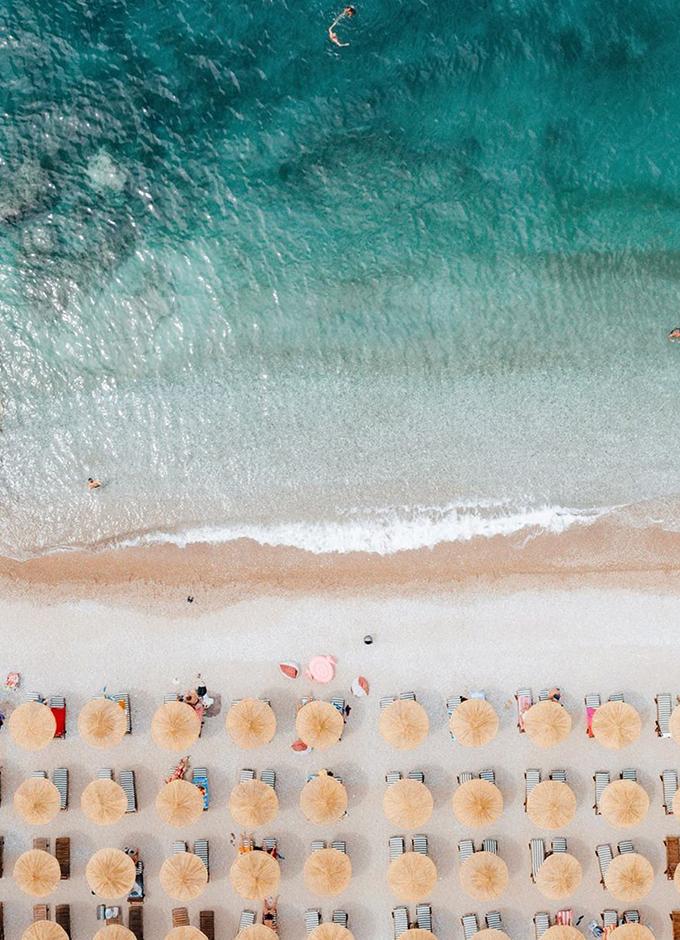 8/29
Image credit: Instagram.com/adisshera
Himarë, Vlorë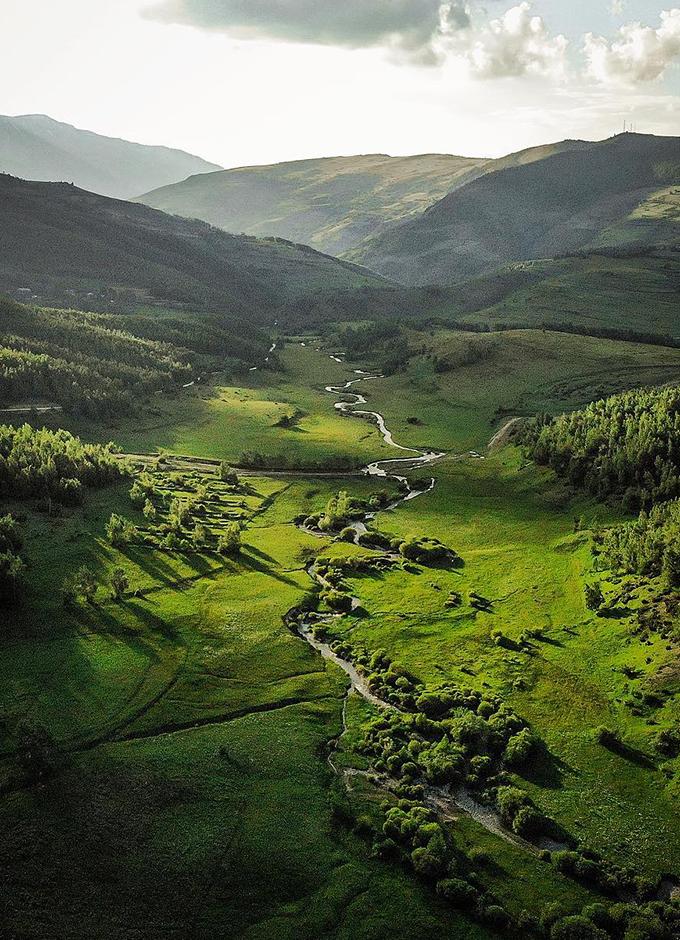 9/29
Image credit: Instagram.com/adisshera
Shishtavec, Kukës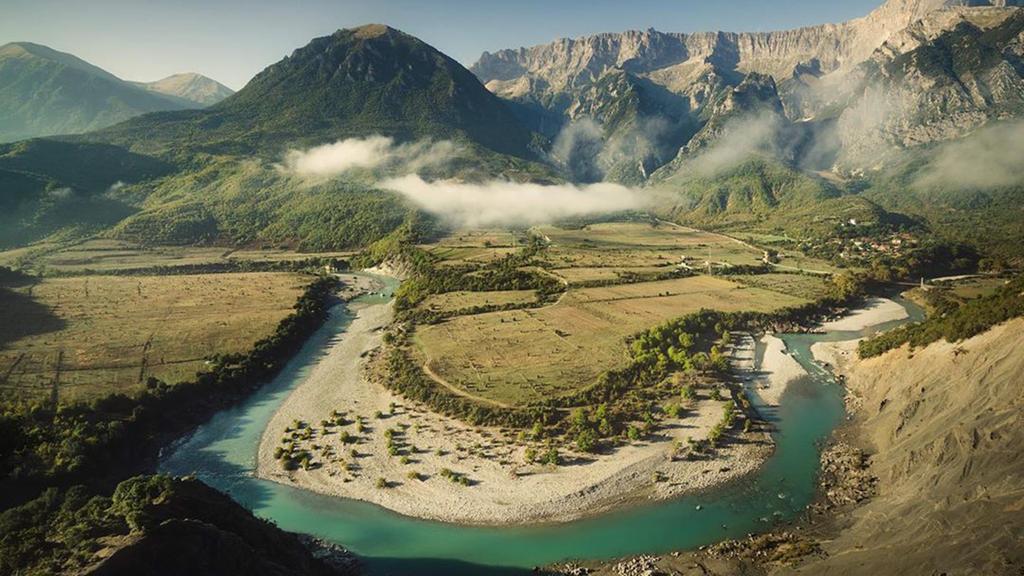 10/29
Image credit: Instagram.com/egzonbytyqiphoto
Çarçovë, Gjirokastër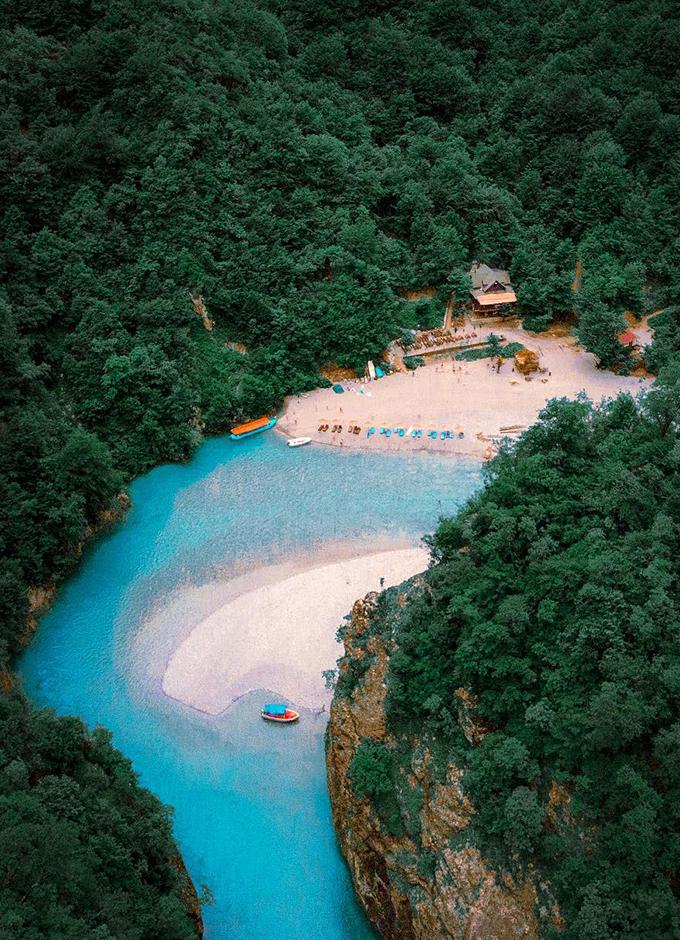 11/29
Image credit: Instagram.com/adisshera
Koman, Shkodër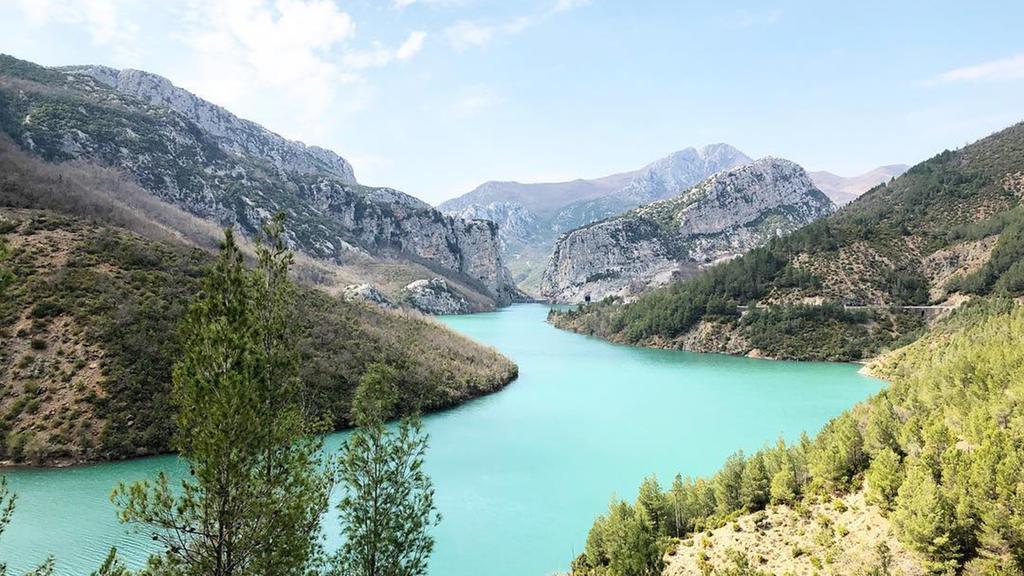 12/29
Image credit: Instagram.com/emilyrose_travels
Shkopet, Lezhë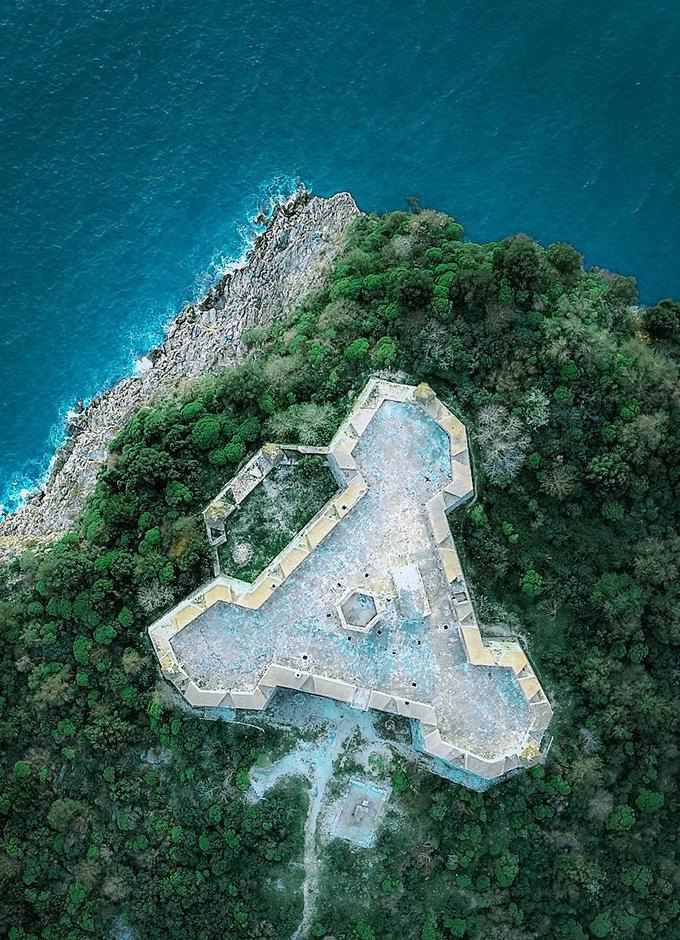 13/29
Image credit: Instagram.com/adisshera
Porto Palermo Castle, Himarë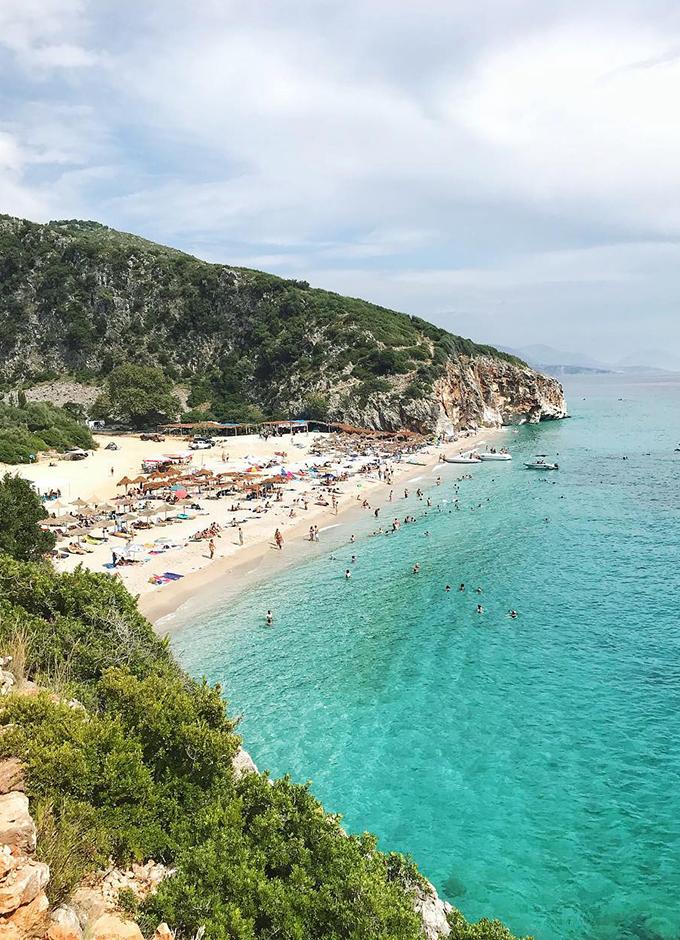 14/29
Image credit: Instagram.com/qualepass
Gjipe, Himarë
15/29
Image credit: Instagram.com/mattpaynetravelphotography
Theth, Shkodë
16/29
Image credit: Instagram.com/egzonbytyqiphoto
Valbonë Valley National Park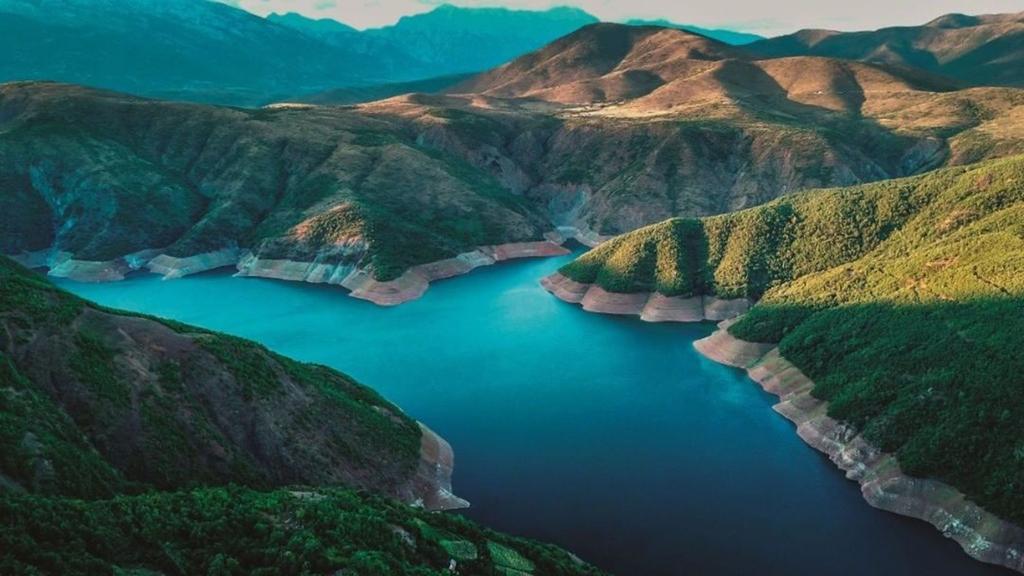 17/29
Image credit: Instagram.com/dueruoteit
Koman, Shkodër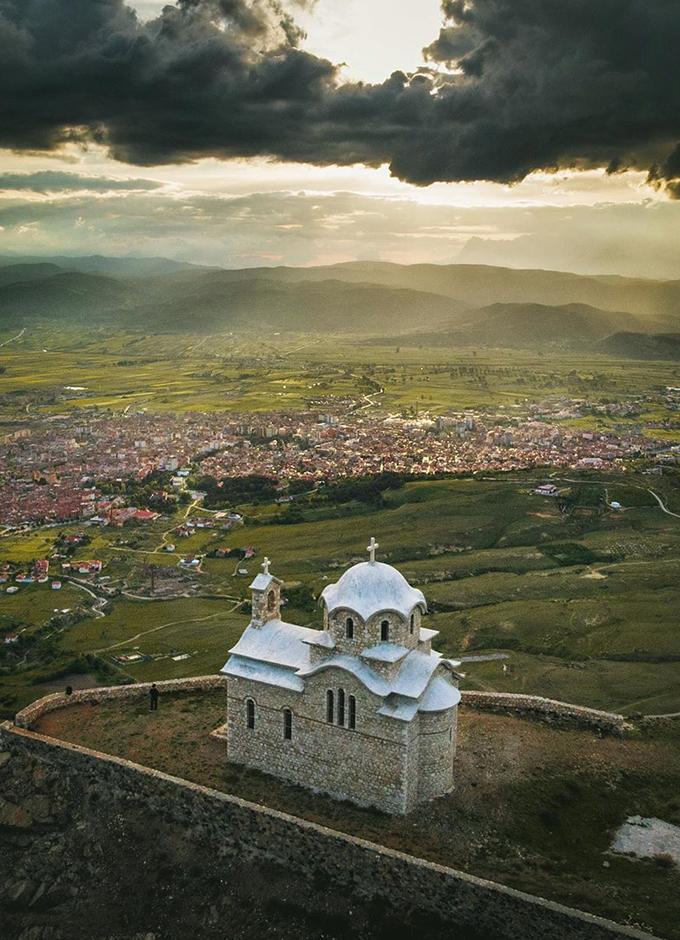 18/29
Image credit: Instagram.com/adisshera
Korçë
19/29
Image credit: Instagram.com/valentingeiss
Langarica Canyon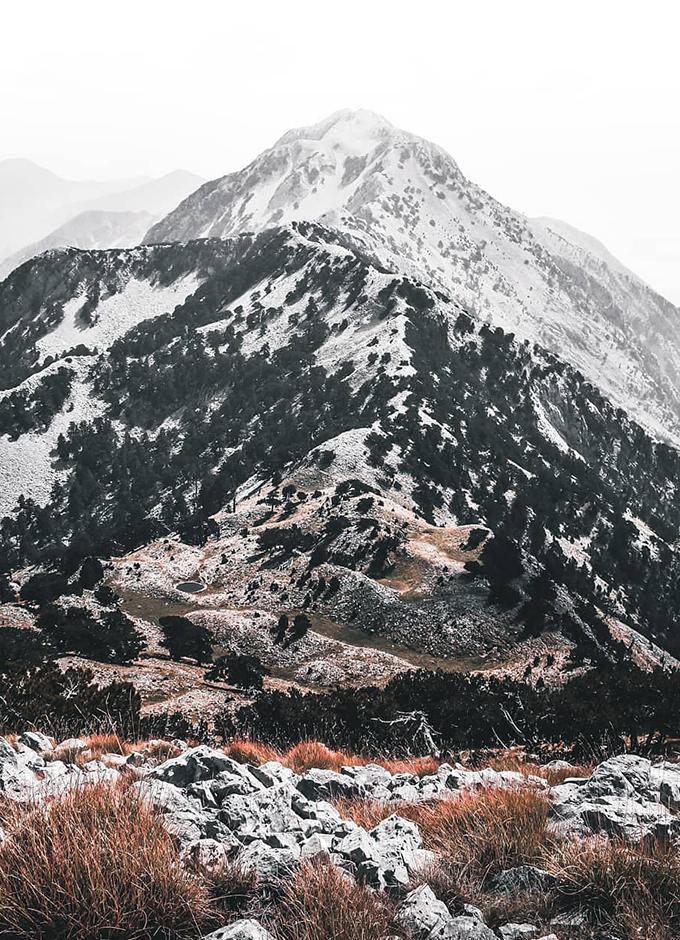 20/29
Image credit: Instagram.com/_dogani_
Mount Cikes (Maja e Çikës), Ceraunian Mountains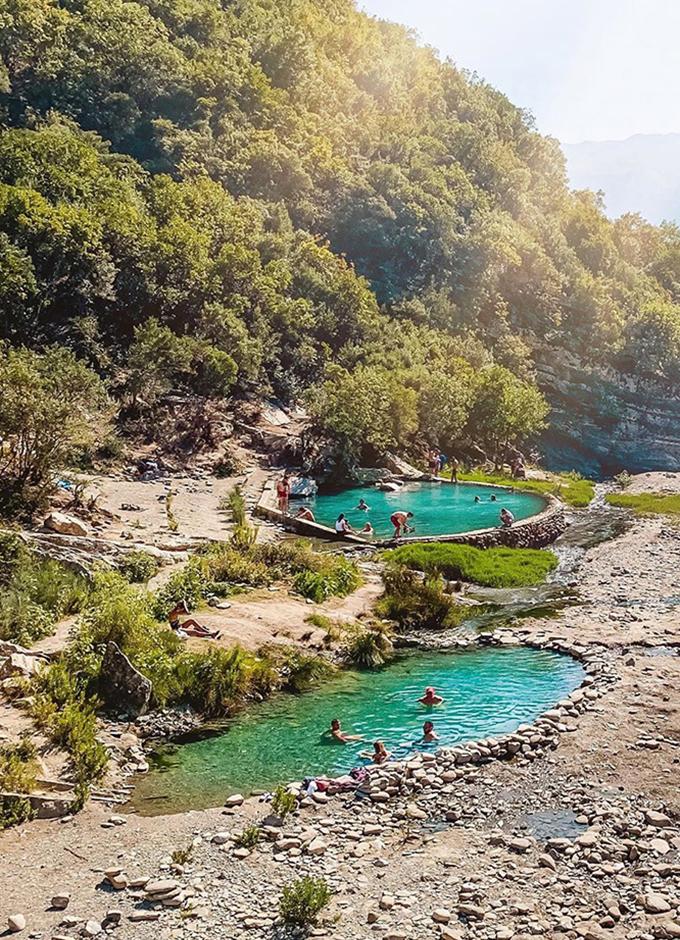 21/29
Image credit: Instagram.com/the_flyaway_girl
Benja Thermal Baths (Llixhat e Benjes)
22/29
Image credit: Instagram.com/adisshera
Piqeras, Vlore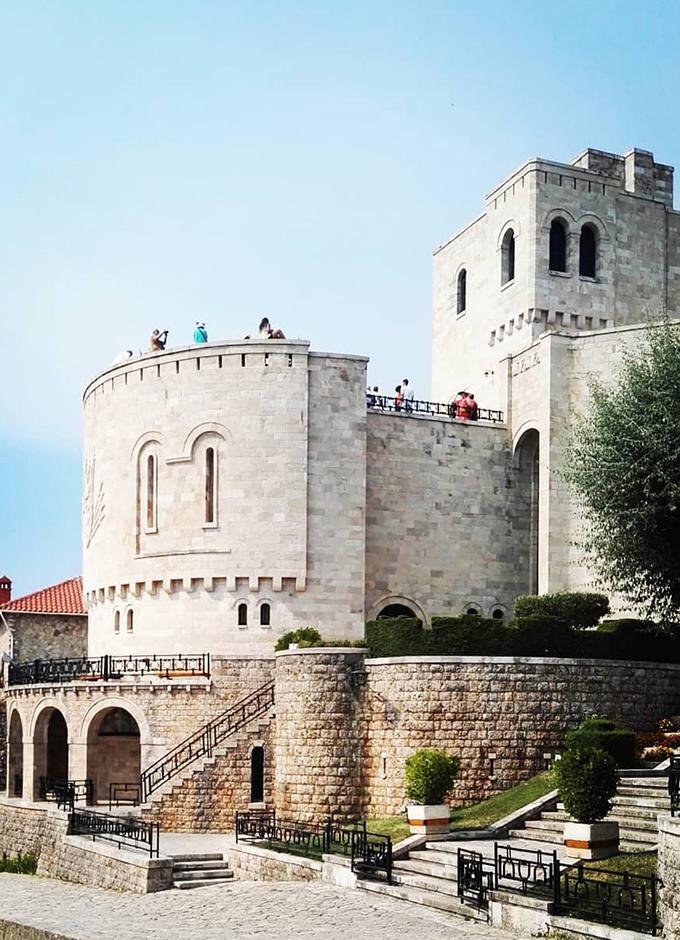 23/29
Image credit: Instagram.com/al_initiative
Castle of Krujë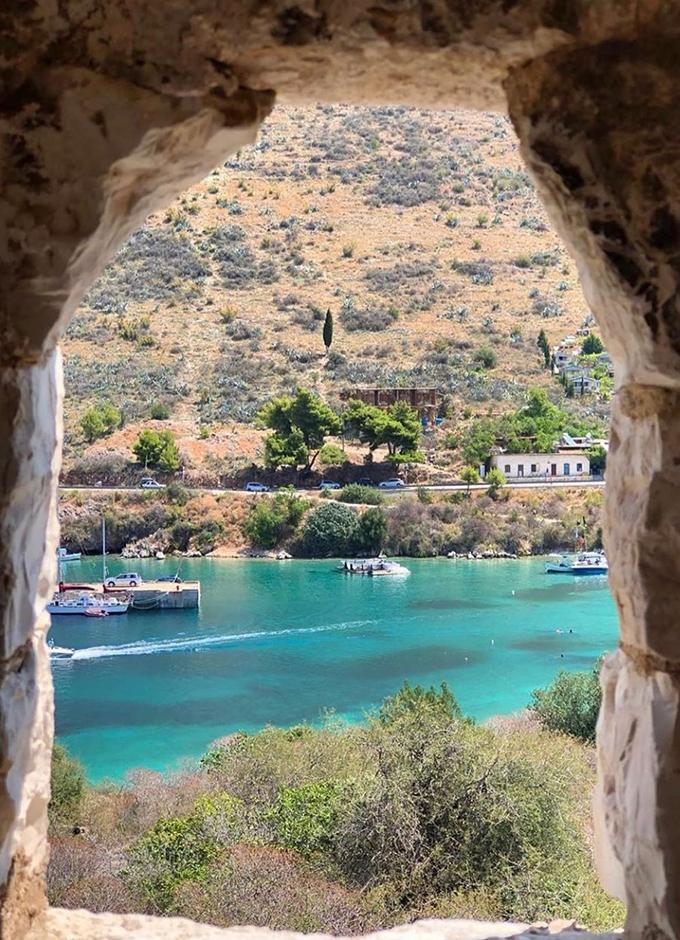 24/29
Image credit: Instagram.com/visitalbania2.0
Porto Palermo Beach, Himarë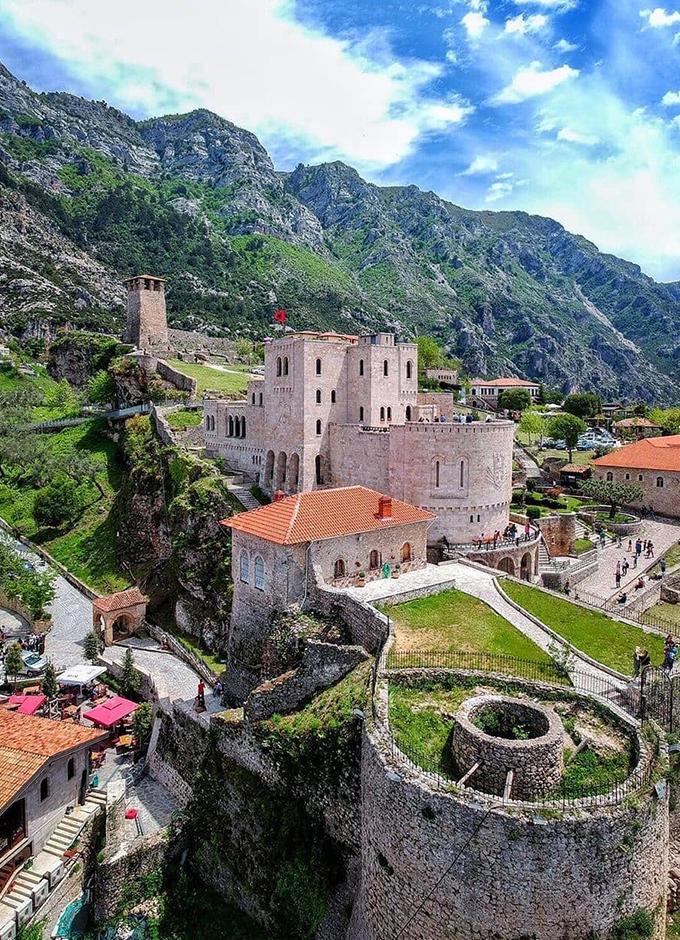 25/29
Image credit: Instagram.com/worldwidealbania
Skenderbe's Castle, Krujë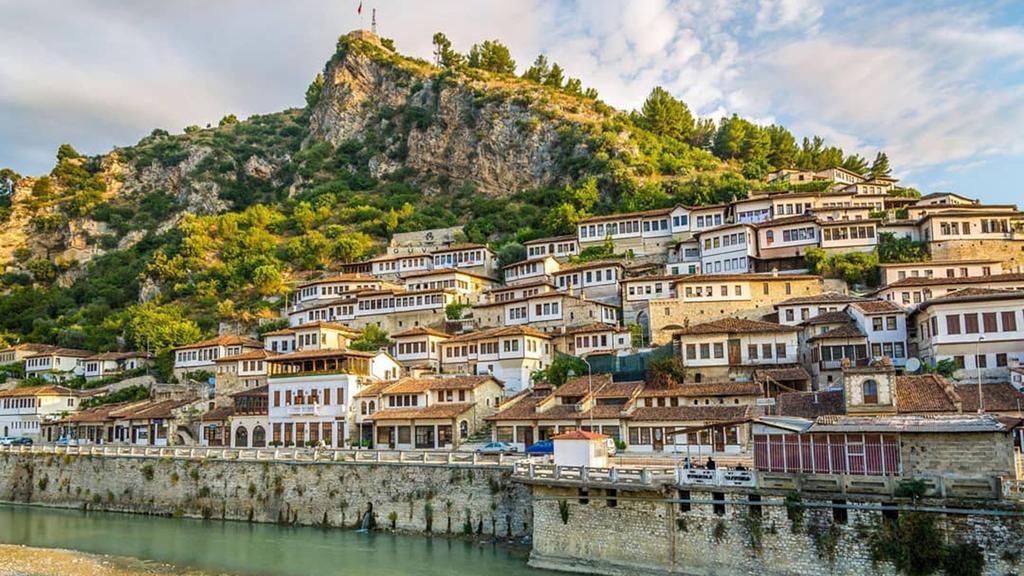 26/29
Image credit: Instagram.com/albania.tourism
Berat, Osum River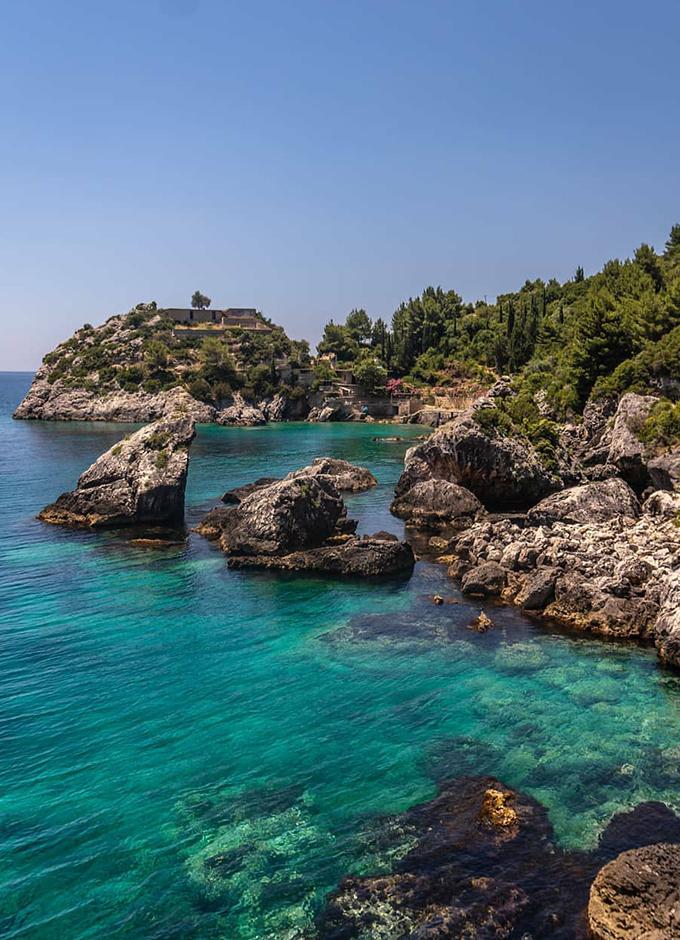 27/29
Image credit: Instagram.com/vadoinalbania
Himarë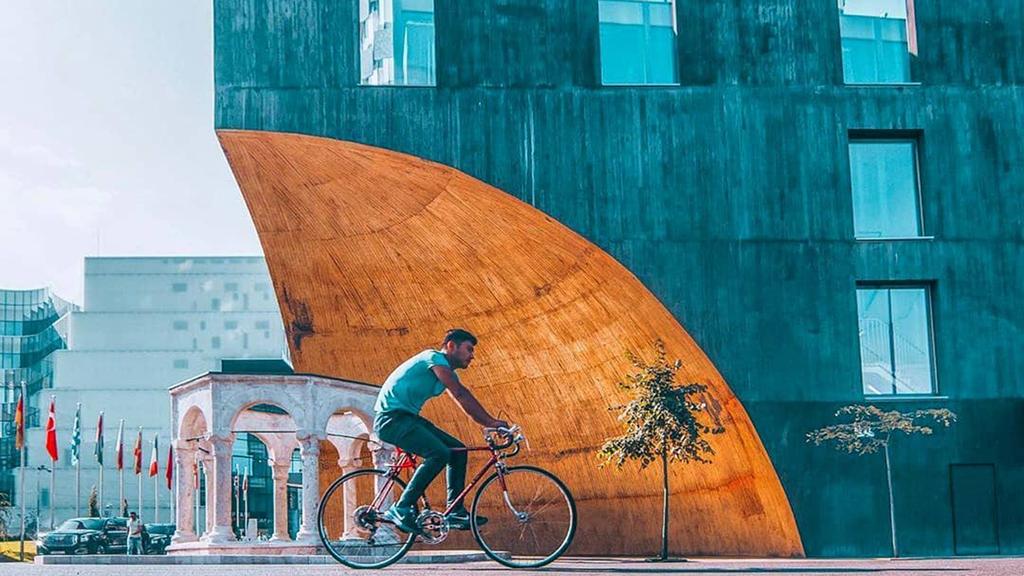 28/29
Image credit: Instagram.com/veloxgram_
The Plaza, Tirana
29/29
Image credit: Instagram.com/b_visi
Sarandë
---
Source: https://www.vogue.com.au/travel/destinations/29-photos-that-prove-albania-is-the-new-croatia/image-gallery/75c2becae7c061a8c79647790ac09de5